Let's Build Your Biz Together!
Pinterest Marketing for Businesses
Trying to cut through all the noise online? Can't seem to drive website traffic and increase sales? It's time to put an end to that.
Let's get your Pinterest marketing squared away. Yes, time to get your great content out to the world!
Save yourself hours of keeping up-to-date with algorithms, scheduling content, and other tasks.
For businesses that need to:
Increase leads + sales in your target market

Drive brand awareness to your specific niche

Establish expertise + credentials in a saturated market

Build a loyal following that organically grows with your business

Find out more about Pinterest Marketing Services here!
Pinterest marketing services include:
Pinterest business account setup/cleanup and management
Tailwind SmartLoop, Tribes, and pre-scheduling optimization
Pin and infographic designs for blogs and website content
A/B testing of pins to generate viral content
Auditing + managing content to schedule and post on Pinterest
Promoted pin management (up to 5 pins); Minimum $10/day ad spend
SEO and content strategy development to build your brand + increase sales
Keyword search, content gap analysis and competitor analysis
Find out more about Pinterest Marketing Services here!
Monthly website traffic after Pinterest marketing strategies:

DAILY website traffic after Pinterest marketing strategies: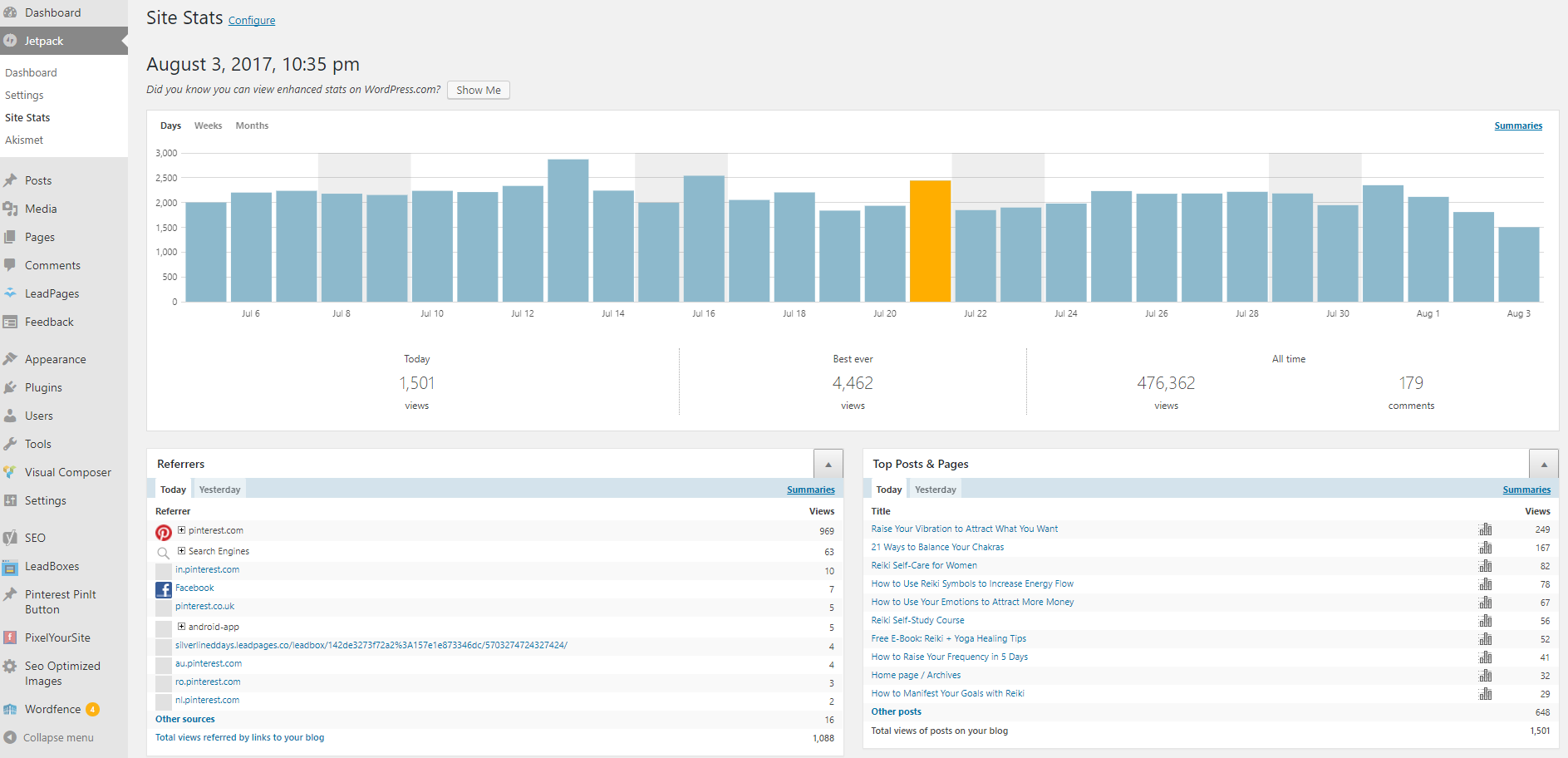 Ready to generate more traffic + build brand awareness?
No more stressing over changing algorithms on social media! Do what you are best at, running your business.
I will handle the behind the scenes details to increase your brand visibility, drive website traffic and generate quality leads.
Here's what others are saying!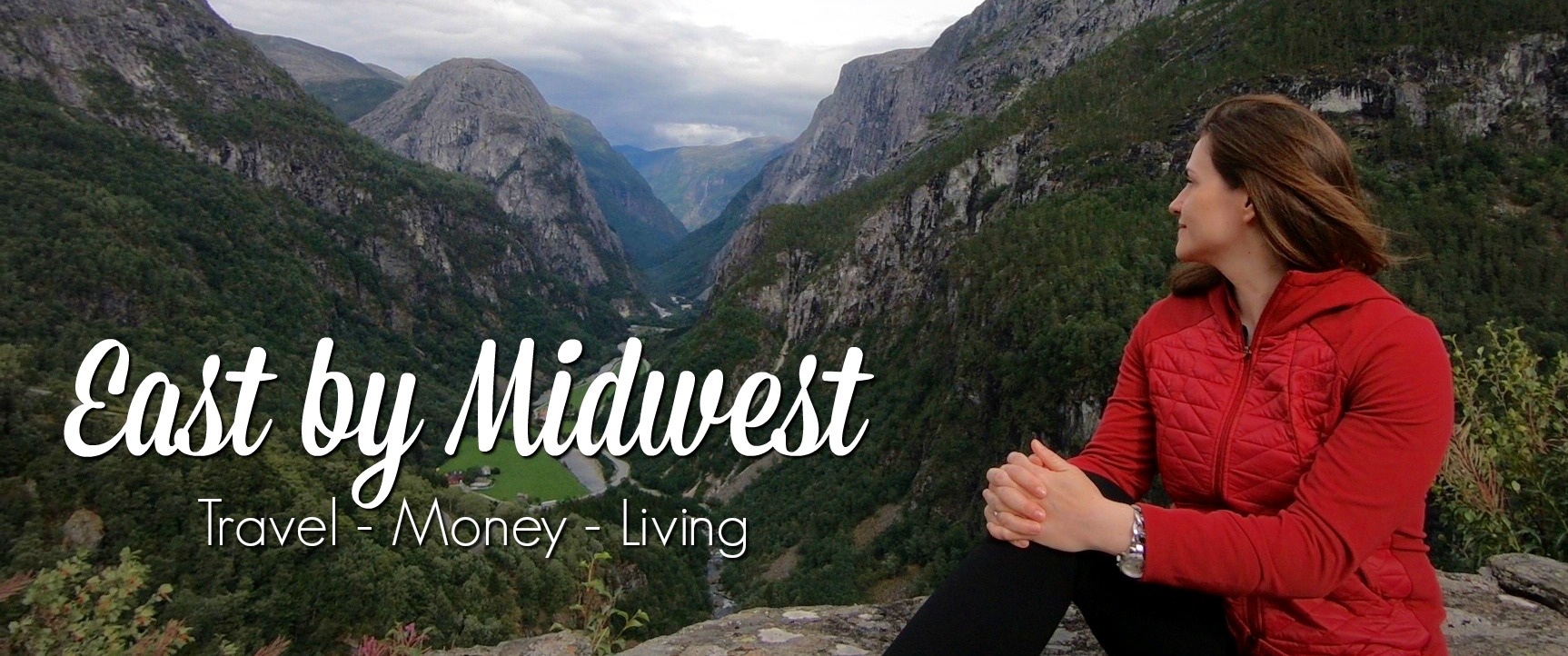 "I was attempting to promote my website on Pinterest for almost two years without much success. Pinfinite Marketing recommended some simple and easy ways to improve my pins. Within a week of implementing her changes, I had my highest performing pin to date!"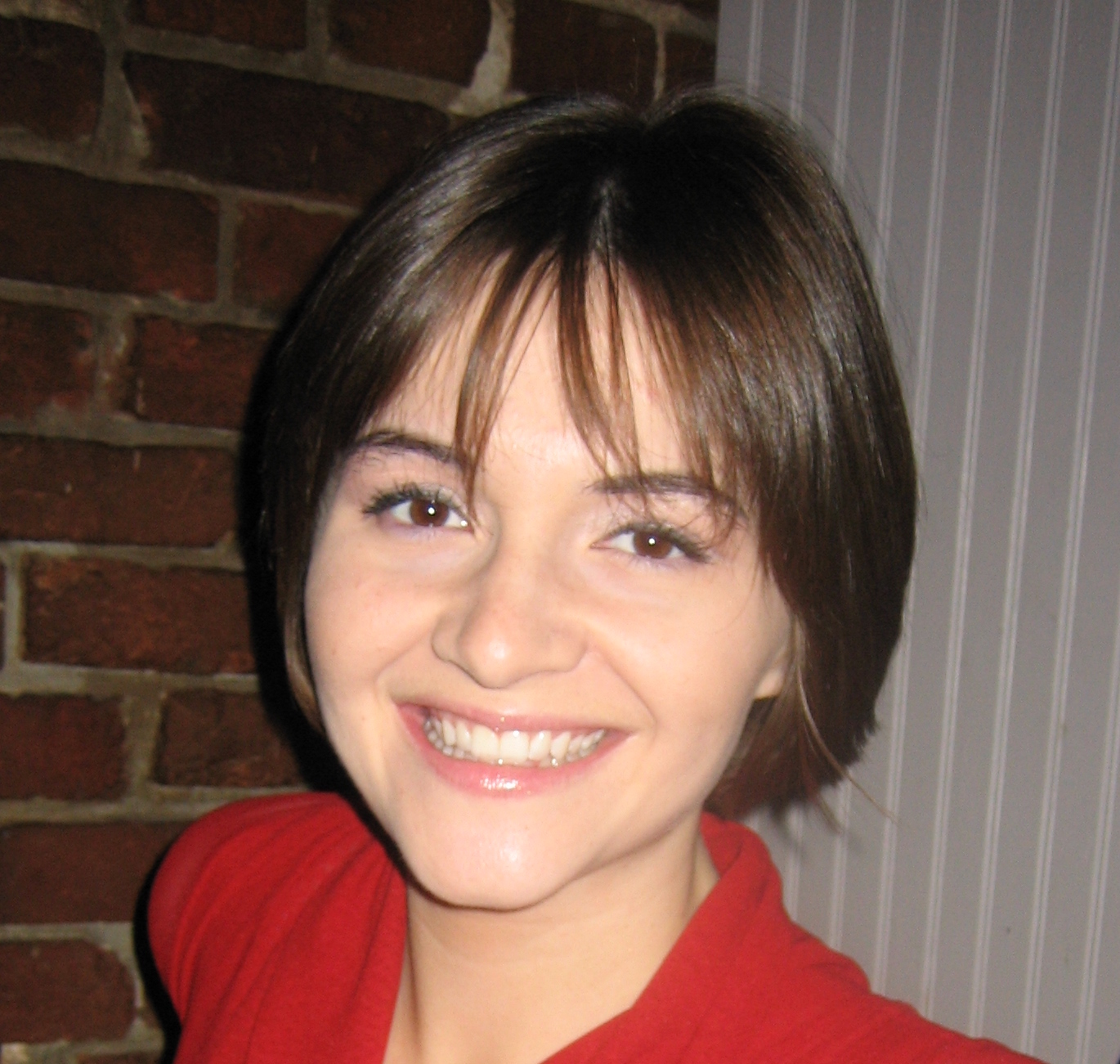 "Before I made the change, I averaged less than 50 daily visits to my website from Pinterest. After I made the change, I had over 700 visitors from Pinterest in a single day! Thank you!"
~ Pam Hughet, Founder of East By Midwest
"Digital marketing can be tricky when algorithms keep changing...especially for Instagram + FaceBook.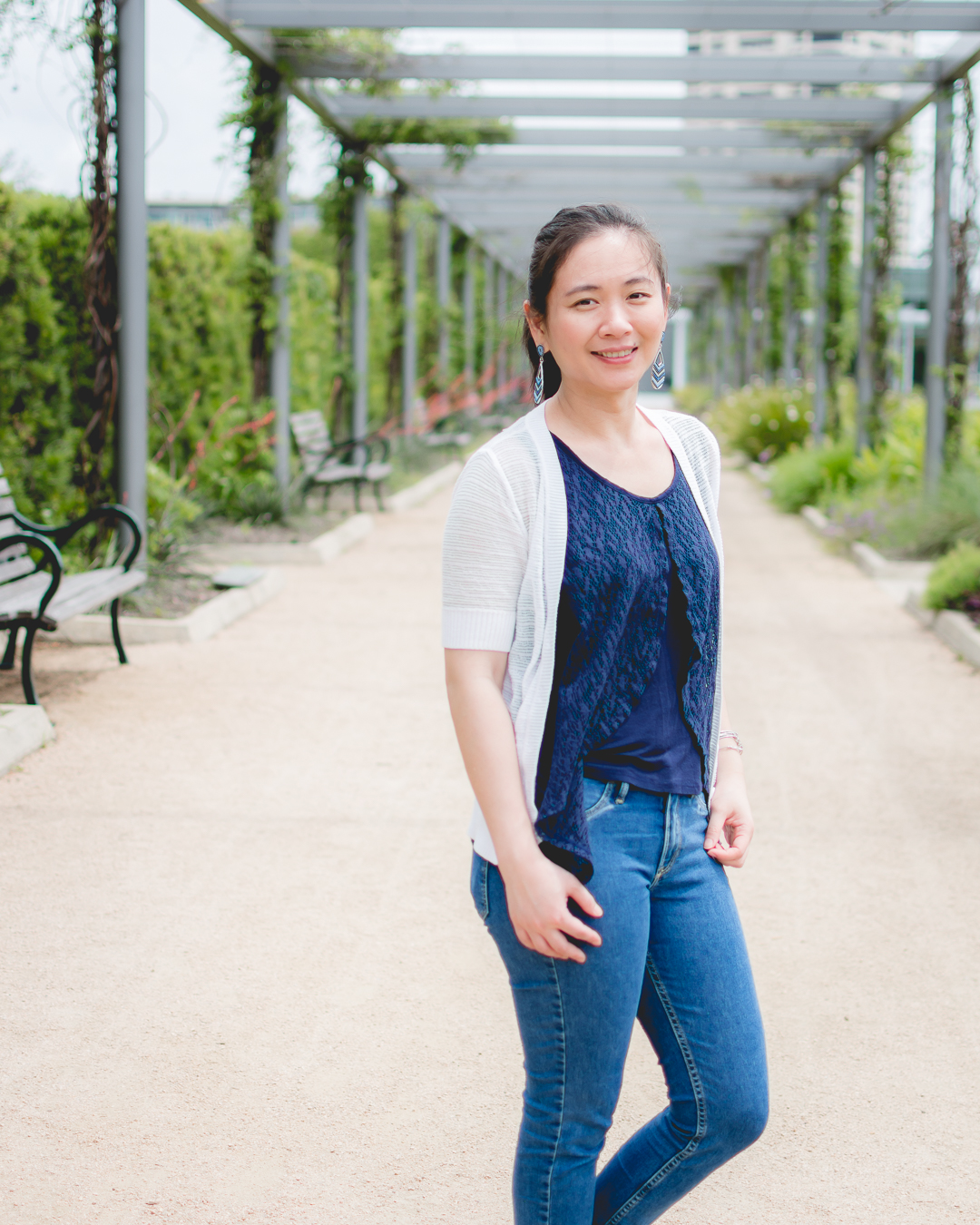 I learned a lot of great social media marketing strategies and simple tricks to boost my following. Need to increase your following and generate website traffic for you business?
Pinfinite Marketing helped me stand out in a saturated market!"
~ Elisa Park, Founder of Elisa Park Photography
"This is my highest performing pin since I started using Pinterest!

I'm so excited about the stats on this pin!! I changed the format after our first session (and subsequently stopped using all caps after our second session).
Thank you for your help!"
Find out more about Pinterest Marketing Services here!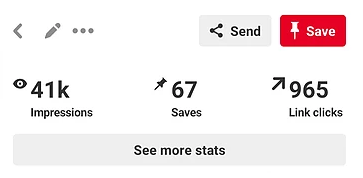 "Our website traffic more than doubled over the past month! Donations to our nonprofit also increased as a result! Thank you for all your digital marketing support!"
~ Bridge to Promise Non-Profit Organization

Looking run ads on Pinterest?
Save time by outsourcing your pin promotions to generate viral content
Save money by optimizing current audience following
Save resources by implementing the latest Pinterest strategies
Let's work together to:
Identify areas where you can optimize Pinterest as a search engine
Leverage content across different social media platforms
Optimize the latest Pinterest algorithms + strategies
Generate more traffic, increase sales + establish your personal brand.
Ready to get started?
Complete and Continue